Anna Cley is a transformative artist, opera singer, and artistic director who is passionate about growth, empowerment and transcendence. She believes that individuals who overcome their limiting beliefs and dare to follow their heart can find true happiness and freedom, allowing them to care more for others and to make the world a better place.
Cley's work revolves around daring to be, and daring to become. She rejoices in a meaningful lifestyle and in co-creating a better world for tomorrow. She creates music, inspiring content and empowering courses for old and young alike.
A native of France, Anna Cley has performed on the stage of Carnegie Hall and in the title role of Carmen, after a successful career in rocket science. Driven by her spiritual quest, she grew a strong relationship with nature and wildlife.
In search for meaning and of her place in the world, Cley developed an eagerness for astrophysics as a child. The same sense of service for humanity pushed her in recent years to found the nonprofit Vocalise to empower those who experienced trauma. In addition to her college degrees, Cley has a certification in hypnosis with a particular interest in humanist hypnosis.
​Mylandra, Unique, and The Journey of the Heart appeared to Cley in a vision while she traveled through Canada alone one snowy winter. It took her almost seven years to shape and finish the story.
---
---
MEDIA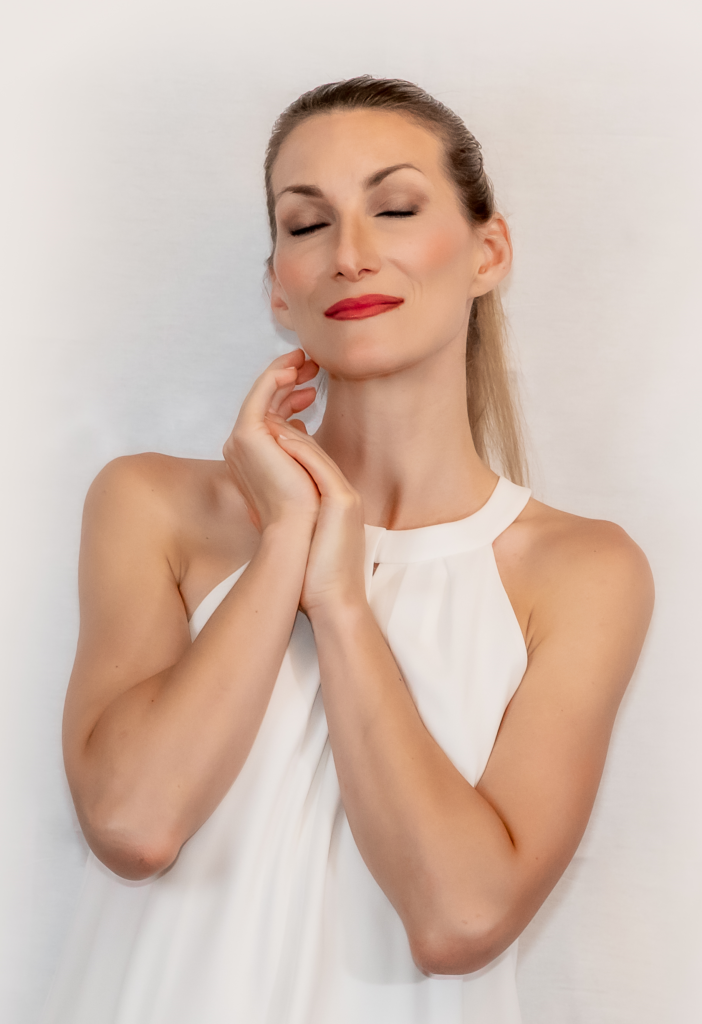 ---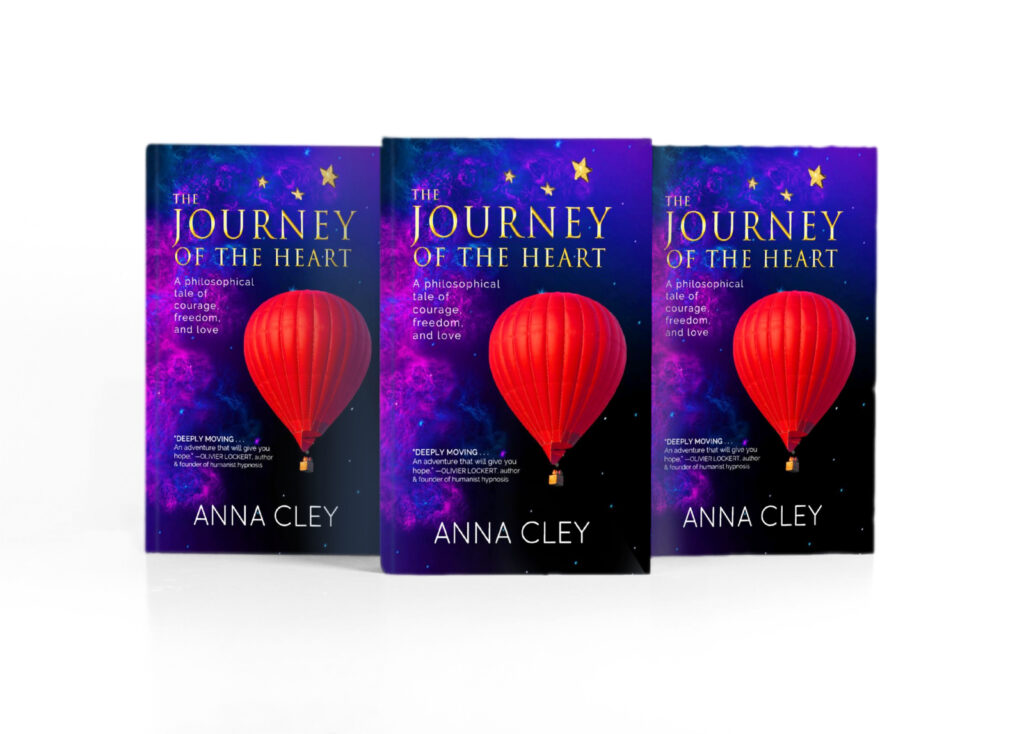 "DEEPLY MOVING . . . Anna Cley offers us a poetic dive, full of humanism, into the archetypes that animate our emotions. A deeply moving adventure that will give you hope—to read to the youngest, too." —OLIVIER LOCKERT, author, founder of humanist hypnosis and founding member of the International Society of Ericksonian Hypnosis
"SWEET AND POIGNANT . . . Anna Cley's The Journey of the Heart is a sweet and poignant story showcasing the importance of transformation, self-love, and the discovery of one's gifts." —SHAJEN JOY AZIZ, award-winning international best-selling author of The Gift
"BEAUTIFUL . . . The Journey of the Heart is a beautifully illustrated timeless yet modern tale." —DWAYNE HILL, award-winning actor, screenwriter, producer
"MAGICAL AND INSPIRATIONAL . . . The Journey of the Heart is a magical and inspirational tale." —LINDA OLSON, clinical psychologist, founder of My Hope Bear
"THE HUMAN SPIRIT . . . Anna Cley's debut is testament to the magic of tales and the human spirit." —ABBY FREIREICH, co-author of Taking the Stress out of Homework, education columnist at The Atlantic
"EXTRAORDINARY . . . the author takes the reader by hand in a journey that explores the meanderings of the psyche and the heart." —JOSEPH FRAIA, Chief Editor of Livein Magazine
"GREAT READ . . .A combination of fantasy, fiction, and good life lessons is infinitely woven into this book by Anna Cley. Highly recommended for a great read!" —TESS CACCIATORE, award-winning producer, founder of Global Woman Empowerment Network and GWEN TV
---