Dennis Griffin retired in 1994, after a twenty-year career in law enforcement and investigations in New York State. He wrote his first novel, "The Morgue," in 1996. He has since written and published a total of eight mystery/thrillers. In 2001, Dennis turned his attention to nonfiction and began writing "Policing Las Vegas: A History of Law Enforcement in Southern Nevada." He currently has nine nonfiction books in print.
In 2017, Dennis founded the Facebook group The Transparency Project. Mission Statement: The goal of The Transparency Project is to help families who are survivors of victims of murder or suspicious death, to gain access to police records related to the investigation of the death of their loved one. This will primarily involve making sure the police agency involved is complying in full with the Sunshine or Open Records laws in effect in their particular jurisdiction. It can include filing appeals when requests for records are denied and/or recommending changes to existing laws that are overly restrictive.
Dennis is the host of the popular podcasts Crime Wire and The Transparency Project Radio Show. He also serves as a consultant, matching true crime movie and documentary producers, writers, and event coordinators with potential technical consultants and speakers for their projects or events.
Read this book in two days. Survivors plays an important role in encouraging public awareness and illustrates important questions that need to be addressed.
---
---
MEDIA
---
PHOTOS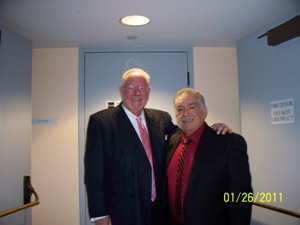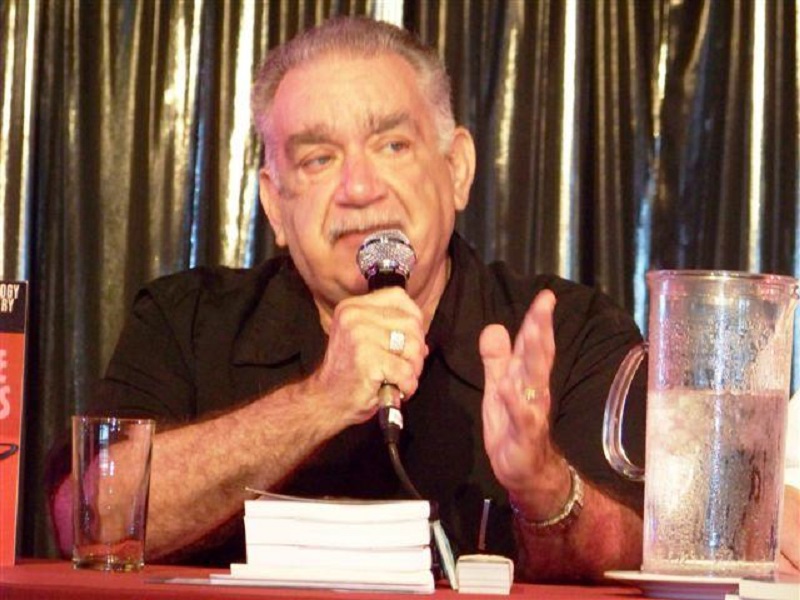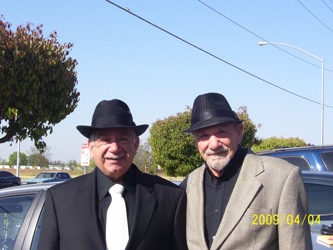 ---